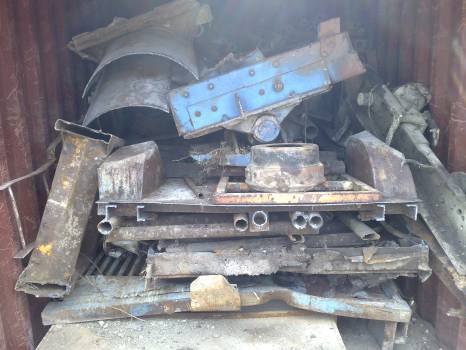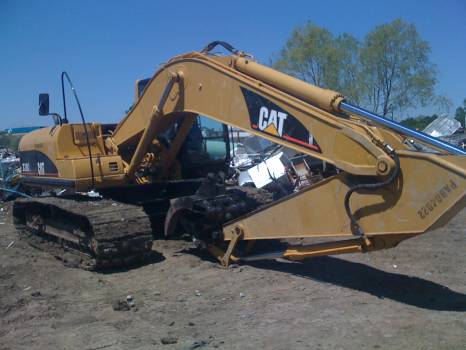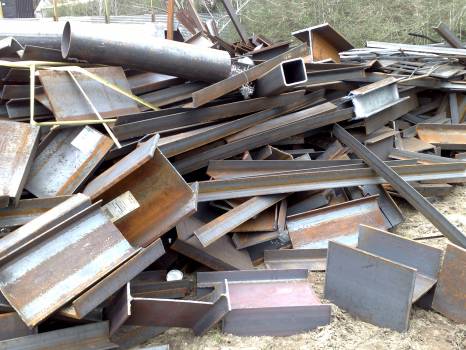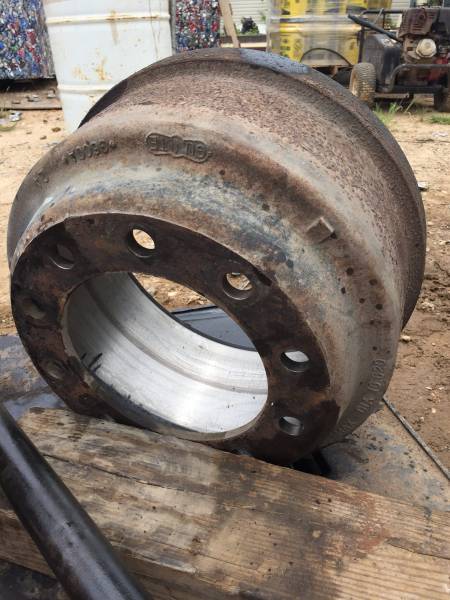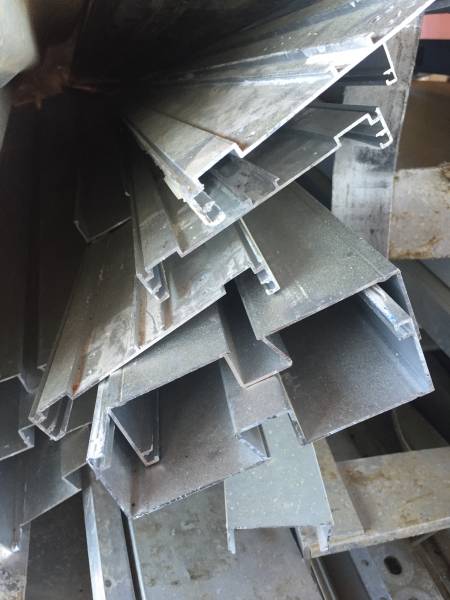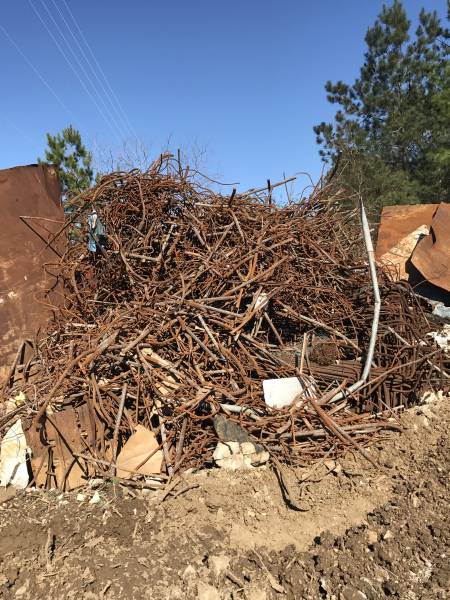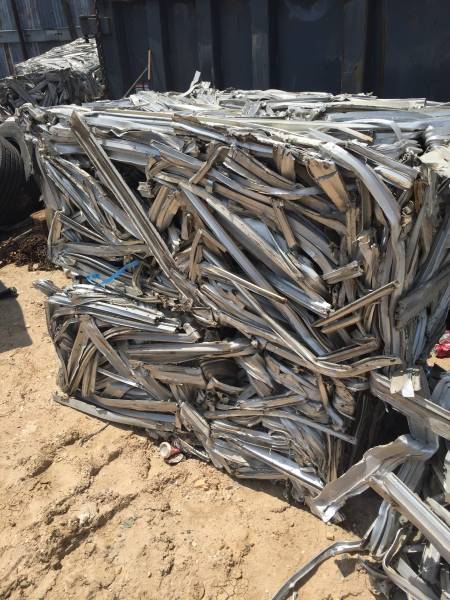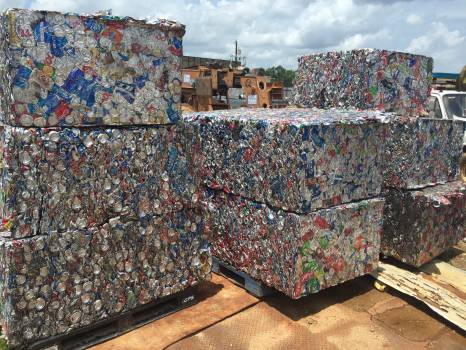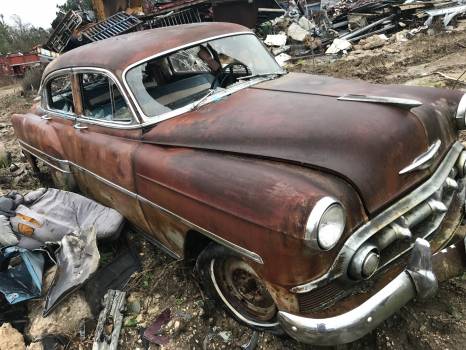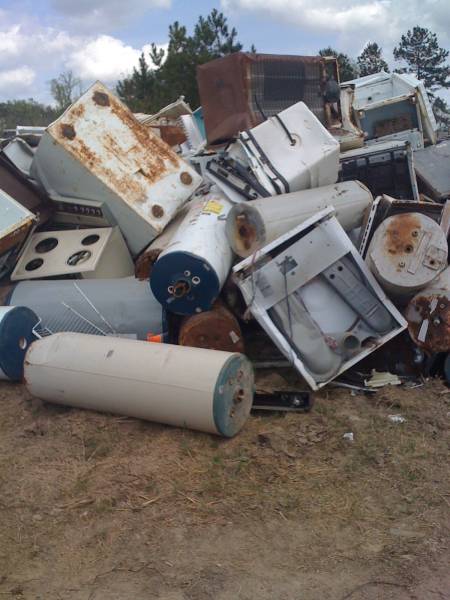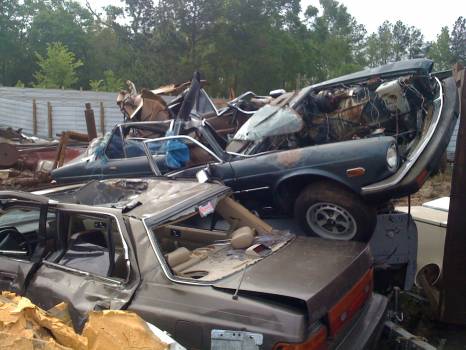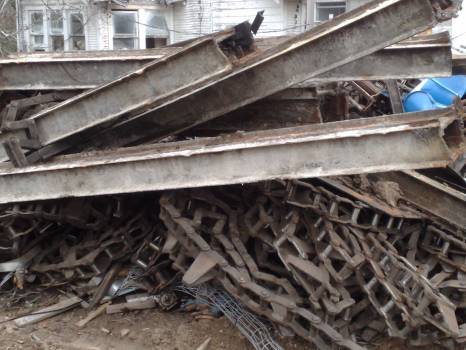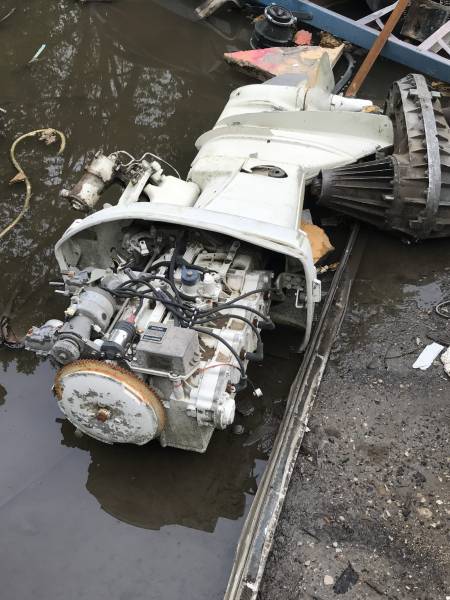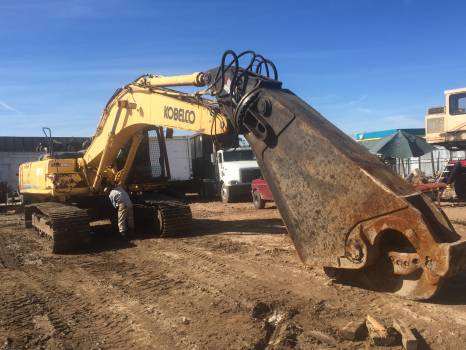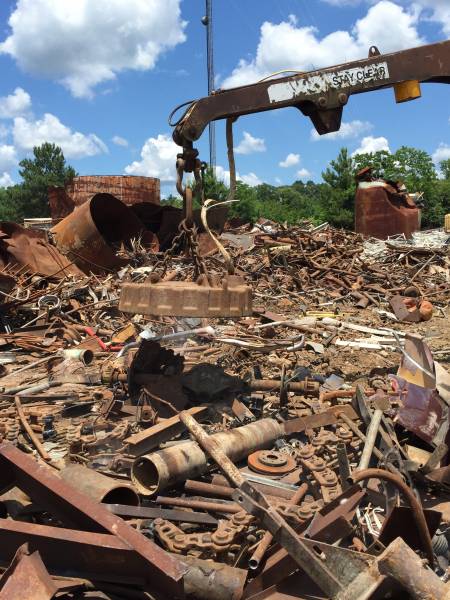 Welcome to USA Recycling!
USA Recycling is currently closed to the public in order to serve you better.  We will be doing some major internal changes along with reorganizing the yard and introducing new production material as well as surplus steel.  Our tentative date for reopening is Monday, March 5th.
Sign up to be notified once we finalize a reopening date.